Hey Guys,
I'm working with MailWizz from very beginning and seen it impressively evolve over time by
@twisted1919
(Thanks for being support ninja
). So, I'm in this email marketing and managing MTAs for over years now because I'm Server Admin at one of the Tier 3 Datacenter. I'm currently working on One-time, Weekly and Monthly plans,
as per your convenience at very low prices
. Trust me on that bold!
You can anytime connect with me for help
For further conversation PM (message) me. Available in Multiple Languages, by Google Translate
PowerMTA
/
Postfix
/
Postal
/
MailerQ
/
SMTP
+
DNS
+
MailWizz
Support
,
Setup
,
Installation
,
Optimization
&
Maintenance

Contact at:
ouv8dsa890@gmail.com
Why Order Me:
100% Satisfaction
10/10 Score on Mail-Tester.com
Complete DNS Settings (SPF, DKIM, DMARC, RDNS/PTR, FDNS, MX)
MTA (Message Transfer Agent) Multiple Choices
EMA (Email Marketing Application) Configuration
Warmup Guides
Support Services
Gmail Inbox Delivery
Thanks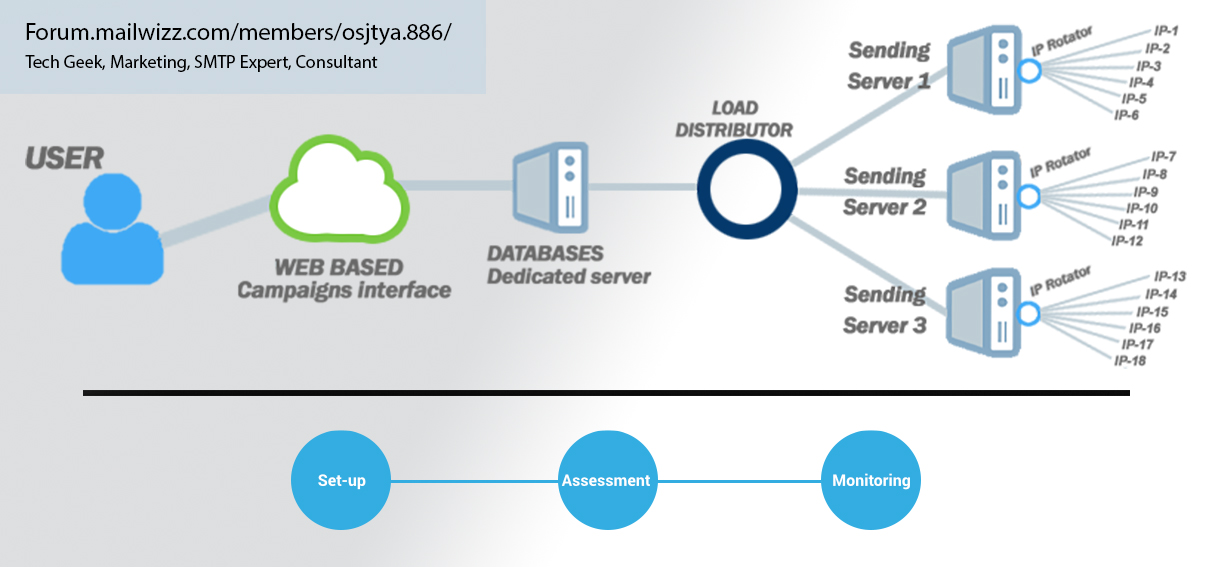 ​
PowerMTA 4.5r11, PowerMTA 4.5r8, PowerMTA 4.5r1, PowerMTA 4.0, PowerMTA Management Console 1.5r12, PowerMTA Management Console 1.5r1, Gmail, Inbox, Delivery, Bulletproof Servers, PowerMTA 5.0b1, PMC 1.5r16, PowerMTA 5.0r1, MailerQ, PowerMTA 5.0r3, PowerMTA Management Console 1.5r19
Last edited: