Hello friends,
I have a server with dedicated IP in OVH.
I installed Webmin with Virtualmin.
I added only 1 domain and mailwizz installed in that domain.
But when you add the service "Tracking domain", placing the cname, example.dominio.com points to example.com does not recognize the server.
I have also created a subdomain if needed, but not working.
Note: to access the IP or to track.example.com not redirected to Mailwizz, however; shows: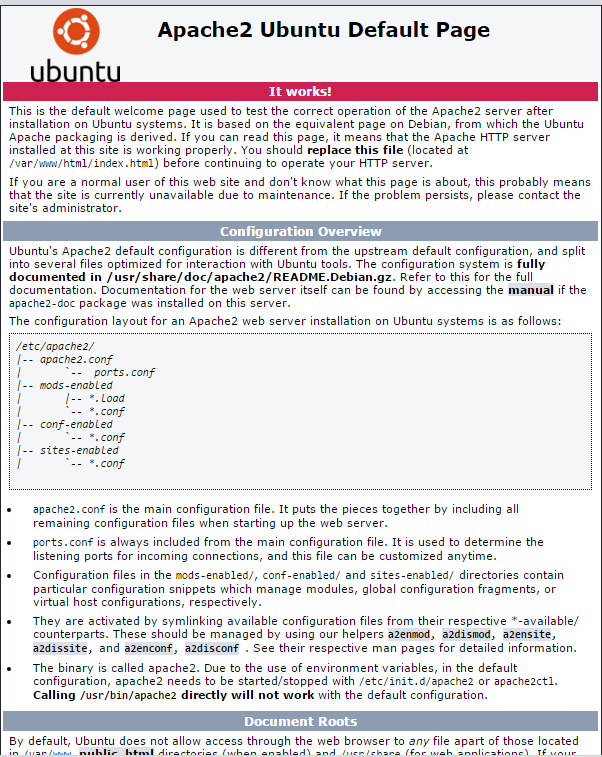 any suggestions?